RESTAURANT & EVENT CENTRE



TAKING RESERVATIONS
& EVENT BOOKINGS
WEBSITE UNDER CONSTRUCTION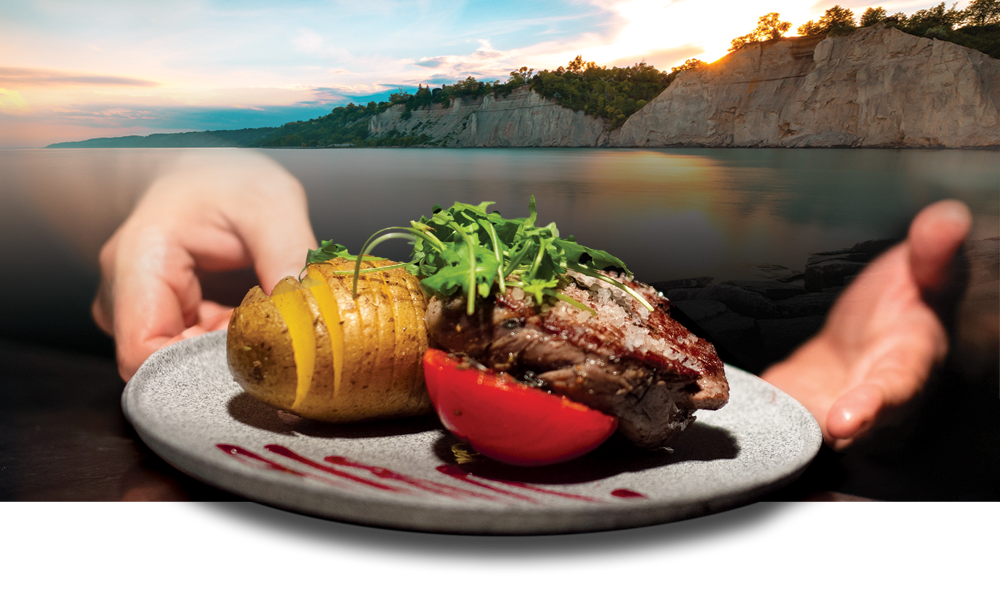 If you're searching for a restaurant with amazing food, surrounded by gorgeous views, in a casual upscale atmosphere; then look no further than Bluffers Restaurant & Event Centre.
Our signature dishes are prepared by Toronto's top chefs. You will discover our menu to consist of traditional Mediterranean-style dishes, infused with a contemporary modern touch.
The aromatic flavours inspired by Greece and the encompassing areas of the
Mediterranean, is guaranteed to tantalize any taste bud.